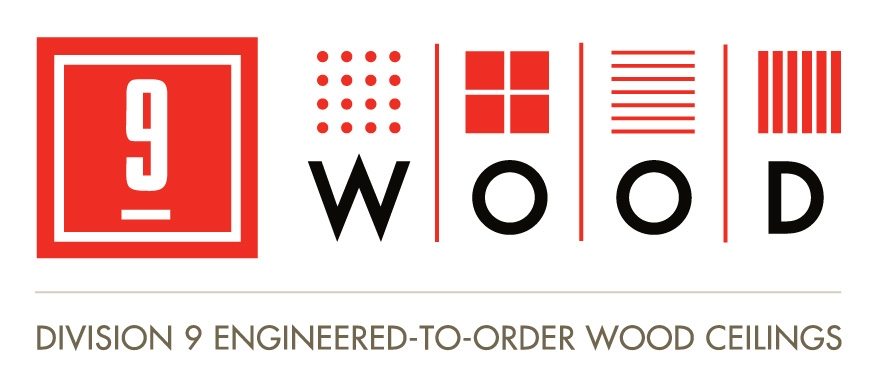 Decorative wood ceilings and walls including custom wood fabrications​

Cembrit high density Fibercement cladding for exteriors/interiors and Continuous Insulation Clip System for all types of cladding​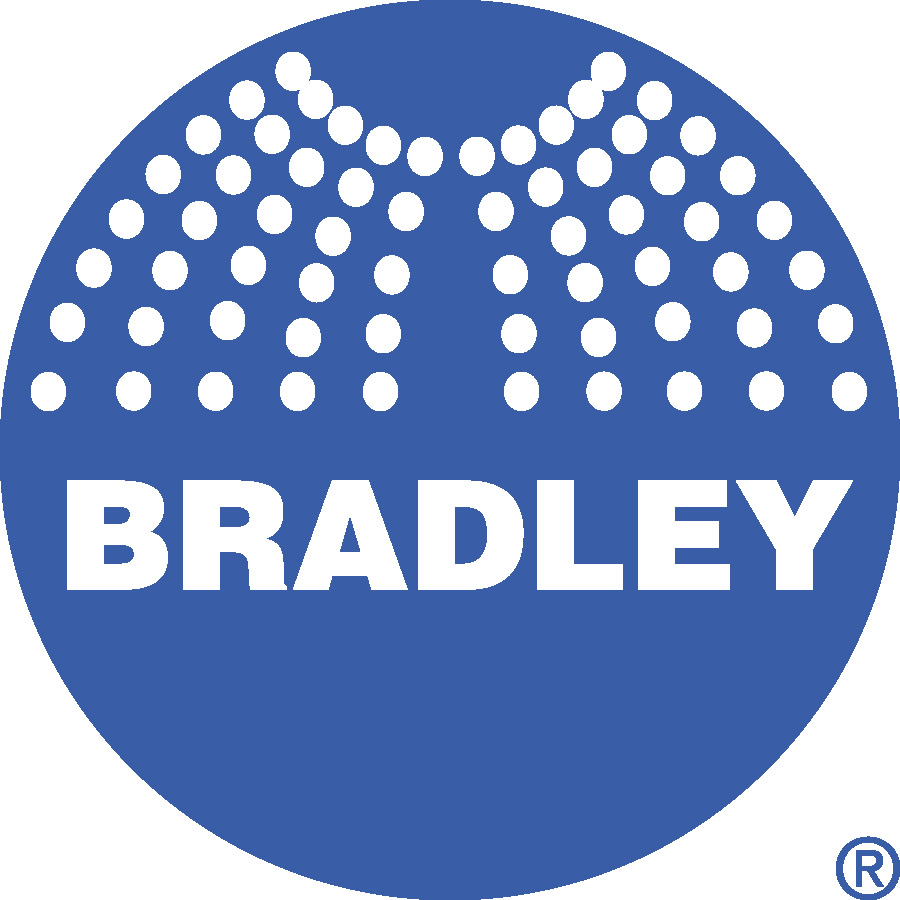 Lavatory systems, washroom accessories, lockers, toilet partitions​

Attachment systems for exterior cladding, interior wall and ceiling applications.

A comprehensive collection of PVC based designer panels for commercial and residential applications.​

Complete offering of architectural decorative resin
panels for interiors and exteriors

Acoustical mullion trims offering sound solutions 
for curtainwall and ribbon window design​

Engineered, precision cut, hand finished artisan architectural panels for interior and exterior usage. A variety of material types, patterns and finish options​

Quick Ship Panels is North America's largest stocking distributor of Trespa panels that can be delivered within 3 weeks​

Producer of high-end phenolic lockers constructed from Trespa or Arpa panels.​

Solid phenolic resin panels for interior/exterior walls, ceilings; exterior rain screen cladding​

Salvaged wood paneling for walls and ceilings​