Welcome to R-S Products, Inc.
For decades, Semad Corporation has operated as an independent manufacturer representative. In 2011, a decision was made to merge two rep firms; Semad Corporation and D.B. Rasmussen Associates, thus forming Rasmussen-Semad Corporation. In 2014, the firm became R-S Products, Inc. 
Our firm continues to offer quality customer service and products to the construction community.
We represent the finest interior and exterior architectural products the industry has to offer.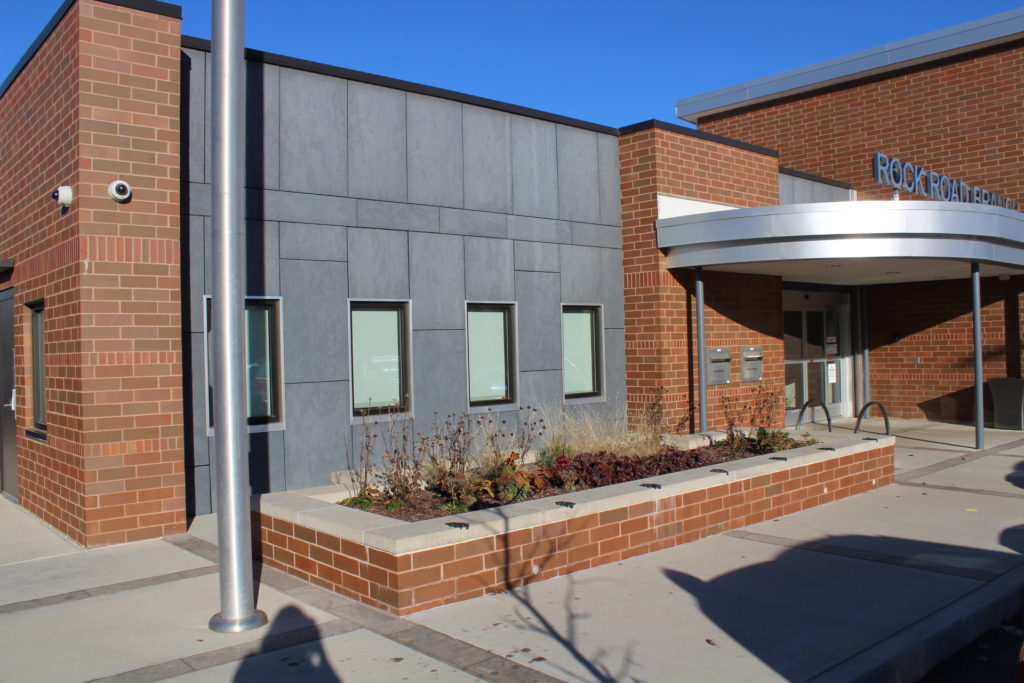 Proudly serving central/southern Illinois, Missouri, Kansas and parts of Arkansas.
Contact us today to see how we can assist with your next project!